popov-language-academy.ch
Philosophy and Quality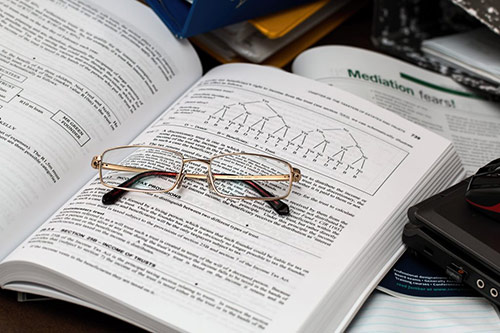 One should only translate what one really knows and understands.
Such is our motto - and it's our clients' one, as well, as they require from us an exact and elegantly drafted work, which shall be expressed through both exactitude of terms and an elegance of style.
We are able to meet these requirements: Our over 20 years' experience in the medical branch as well as in clinical research have provided us with a large and deep know-how in medical-specific issues, which represents a real added value to our work.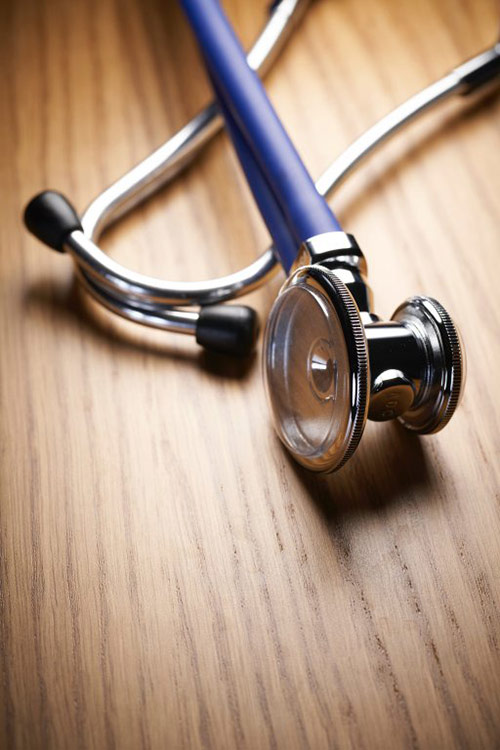 Moreover, our skills and training in multilingual medical translation, combined with a long year's experience in the psychosocial field ad well as with great empathy and a passion for writing and for (written) communication enable us to provide you with a clear message which will be tailored to your target audience and which, at the same time, shall be pleasant to read.
For each translation assignment, we attach great importance to a trustful relationship and to a constructive dialogue with you, our customers, as we consider you as a partner.
We are looking for long-term collaborations and we prefer/offer a cordial, constructive exchange, as they contribute to quality in work.
Aware of the responsibility that translating entails, we commit to performing first-rate translations, which shall allow you to save time and money and which, besides, highlight and enhance your image.
As any of your documents represent you, like a visit card.
For more information about our skills and our work's quality, we invite you to visit our main translation website (i.e. portfolio, client's feedbacks and CV/global path).