popov-language-academy.ch
About
Why you can trust us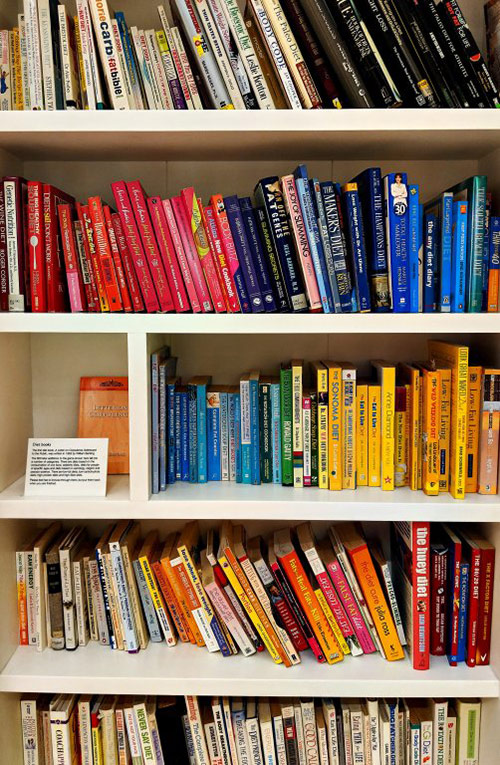 Who we are
Pragmatic and perfectionistic dreamers. Hard workers who act with passion, all the time being open to innovation while remaining committed to their mission.
What we offer
A wide range of competencies and over 30 years experience coupled with solid and varied training
A traditional and deep know-how that meets modern requirements
A constant desire to learn and improve
Passion, accuracy, commitment and sensibility
A tailor-made, first-rate work
Our skills and competencies
Medical/Paramedical Field
Training and diploma in field of biomedical analytics (Med-Tech) and a 13 year's professional experience in diagnostics and research
Certified training in clinical research (Clinical Trial Coordination) and a 5 year's professional experience in University Hospitals
Linguistics and Translation
Certified training in translating, applied linguistics and writing/drafting. Over 15 years professional experience.
Teaching
Certified training of adult trainers and over 20 years professional experience in language teaching (Italian, German and French foreign languages).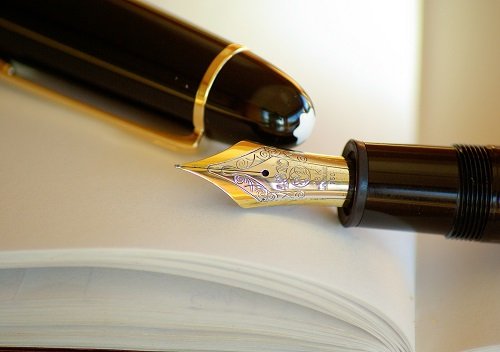 Psychosocial Field
Training and diploma in non-verbal psychotherapy (art-therapy) and a 5 year's professional experience in inpatient setting (psychiatry and psychosomatic readaptation).
Arts and Culture
Drafting of stories and personal artistic expression (singing, painting and song/lyrics-writing) during over 25 years.
And also …
Bilingualism Italian-French
English and German: C2-level (fluent in oral and written)
Deep knower of the multicultural Swiss context through a direct living experience in the 3 different cultural realities as well as in the neighbouring countries (especially in Italy and France)

Spirit of entrepreneurship since over 15 years
Committed to providing you an outstanding work, we stand for long-term collaborations as well as for complex projects requiring longer periods of time (many days or weeks).
Looking forward to helping you with your multilingual communication!
Lorenza Oprandi, founder and owner
---
Links:
Medical Pharma Translation - The Medical Translation Specialist, certified medical translations
Clinical Trial Translation – Certified translations for Clinical Trials
LinkedIn Profile Lorenza Oprandi