popov-language-academy.ch
Writing of web content
Every good offer deserves a content that corresponds to its real value as well as an appropriate visibility.
But how to create suitable content which is capable to describe and serve your project needs and, at the same time, is able to ensure a good visibility of your website?
Our support might help you if:
You have a great offer idea, but you do not know how to transfer it into words
You have found the proper words to describe your project, but you struggle with structuring your text into a user-friendly website
You are looking for a compelling and strong digital content adapted to SEO* criteria
Our services
Support aimed at describing and naming your project and/or your target audience, respectively (or: What do you offer and for whom is this service intended?)
Help aimed at creating digital content (web texts, blogs, etc.) adapted to your target audience (or: which words do best describe your project?) > see also copywriting
Help to structuring your content in order to facilitate browsing on your website (or: How to create a user-friendly website content?)
Support aimed at finding the best SEO* keywords for your website (or: How to boost your visibility?)
*SEO: Search Engine Optimisation: optimized web search that promotes natural referencing
Familiar with words as well as with people's ideas and emotions, on the strength of a long year's experience in writing (including all our websites) as well as of a discerning understanding and knowledge of the impact of words and pictures on the human's psyche, we look forward to helping you creating compelling content adapted to your offer as well as to your target audience and which, moreover, will be able to boost your website's visibility.
For further details concerning our competencies, please refer to our external reference websites (examples, CV/linguistics and CV/art-therapy > French).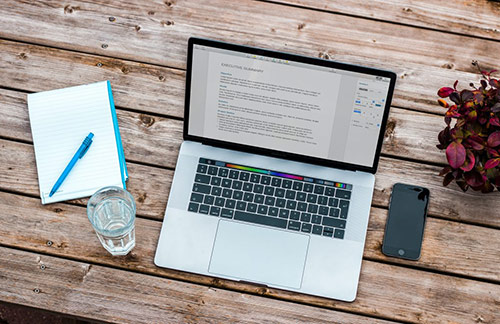 Languages
Italian, French and German
Language variants
Italian: Switzerland and standard Italy
French: Switzerland and standard France
German: Switzerland