popov-language-academy.ch
Non-verbal memorization tools

Any logical cerebral process, such as learning of a foreign language (in adult age), is mediated by the left brain half.
In contrast, non-verbal language is a right brain dominant activity – like creativity, feelings and spatial orientation.
Therefore, this language is an interesting complement and an effective tool in any memorizing process, in particular in a language learning situation.
> For example: How to better memorize new words or sentences by associating them to a colour, a picture, a melody or a movement (non-verbal memorizing)
These memorization techniques are also known as mnemotechnics.
Familiar with words as well as with people's feelings, ideas and emotions, on the strength of a long year's experience in language teaching as well as in the support of people in through non-verbal psychotherapy (link in French or German), we will be able and happy to provide you with useful hints and tips to help you better memorize new words or sentences and learn your foreign language more efficiently.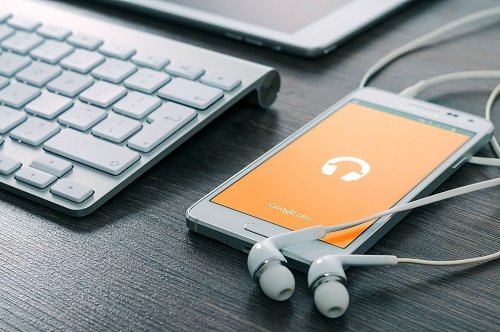 Our services
Didactic support/mnemotechnics through the use of non-verbal expression methods
Help in memorizing new words and sentences through the use of pictures, colours, music/sounds or movements
The accompaniments take place remotely (via webcam and e-mail).
These services may well be combined with our online language classes.
Languages
Verbal language : French, Italian, German and English
Non-verbal (visual, acoustic and kinesthetic) language: drawing, painting, collage, pictures in general and music/sounds