popov-language-academy.ch
Language Classes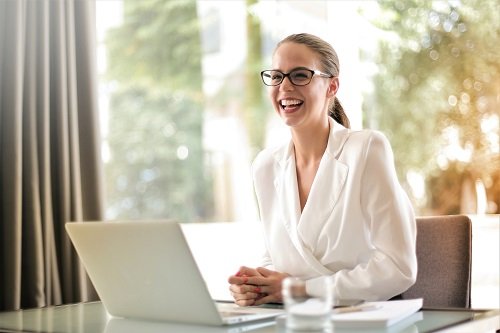 Online Language Classes
Do you want to learn Italian to be able to communicate with your in-laws in Florence?
Do you need to practice your French for professional reasons?
Are you preparing for a Goethe/TELC Certificate and need to improve your German?
Online language lessons in individual setting are the perfect option for those who want to learn languages flexibly and comfortably from home or office.
We offer you an individually tailored teaching according to your needs.
For further details concerning our competencies and experience in language teaching, please refer to our language teaching reference website.
Our services
Language classes for individuals (all levels)
Introduction courses (to familiarize with the language)
Intensive courses (for example during holiday periods)
Preparation courses for exams (Goethe/TELC, DELF, PLIDA/Dante, etc.)
We are engaged and passionate teachers and we prefer to work with motivated students who are willing to actively participate to the courses and who show the same engagement.
The courses are open to adults only.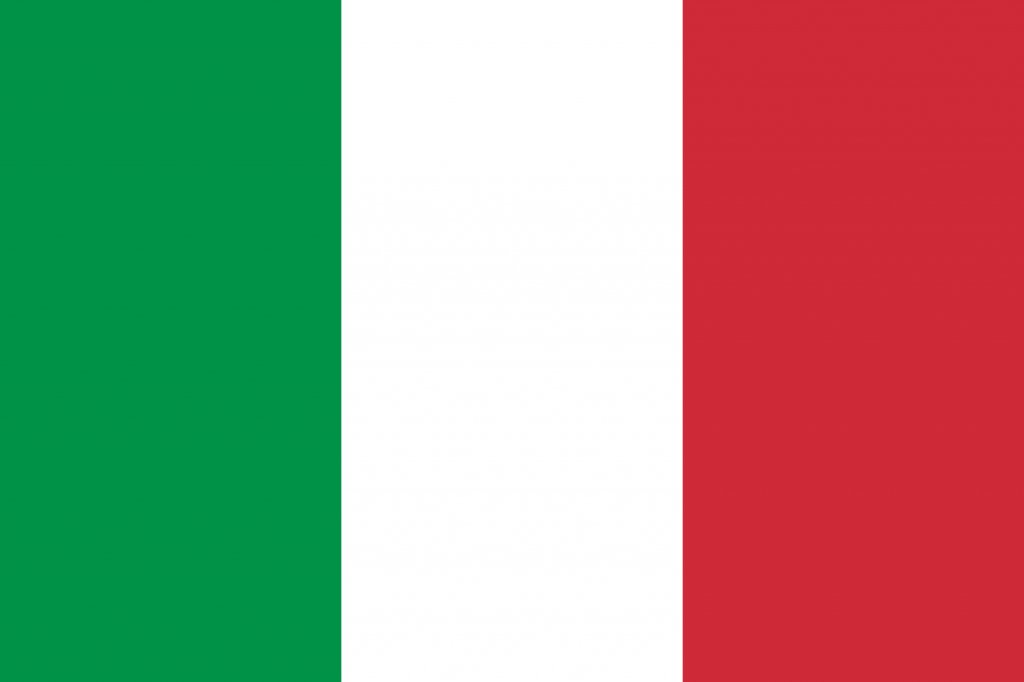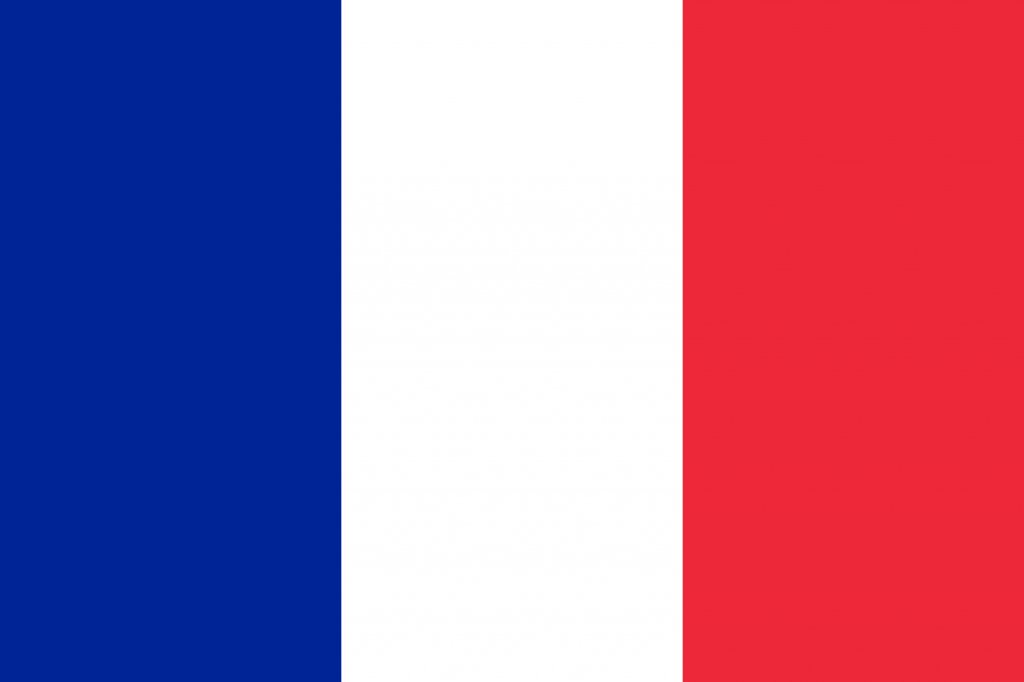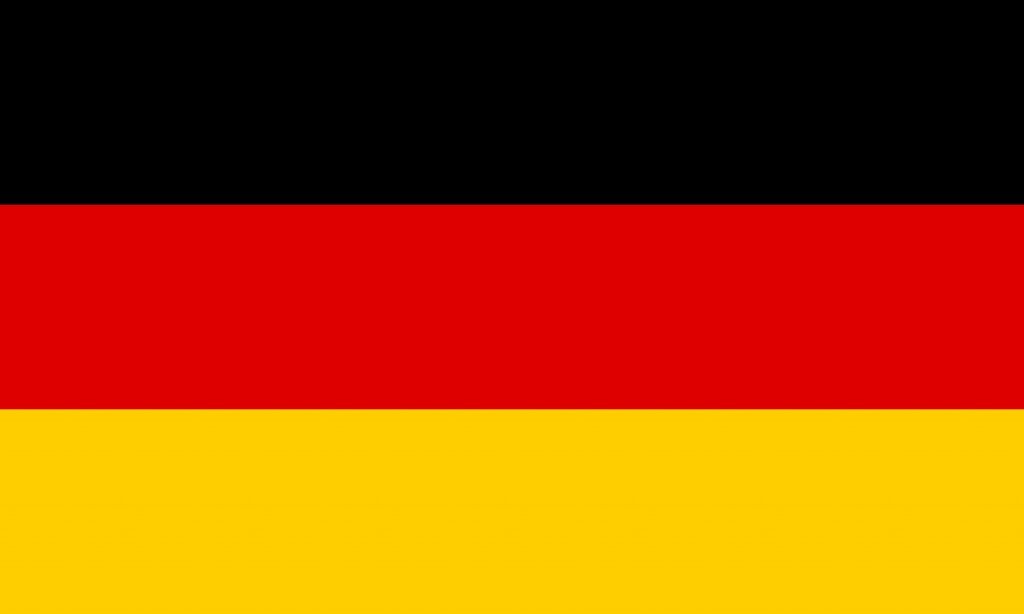 Languages
Italian, German and French (foreign languages)
Links:
- Online FRENCH classes (advertising on www.superprof.ch)

- Online ITALIAN classes (advertising on www.superprof.ch)